Jonathan & Hannah's Maternity Session at Swannanoa Palace, Virginia
"I think there's something about things from the past that just calls to us, that triggers a kind of longing. Sometimes you look at a piece of furniture or an old clock or a piece of artwork - whatever it might be - and you're just drawn to it. You think, Why do I love this piece? Well, chances are it's because it reminds you of something -something from history, something from childhood, maybe even something you lost." - Joanna Gaines, The Magnolia Story.
I feel like this couldn't be more true for anything from the Italian Renaissance Era for us. I have no idea what it is about it, but it something that we're drawn to. We especially love it when there's a ton of greenery that's grown around it too. Swannanoa Palace couldn't have been a more perfect setting for our family session. Megan Vaughan completely and utterly nailed our vision for the session. It's magical and romantic and she captured our family exactly how we are these days - a little bit crazy, shoes falling off, kids climbing everywhere. But awfully happy nonetheless.
Now, I've got to find enough wall space for all these new prints coming to our home.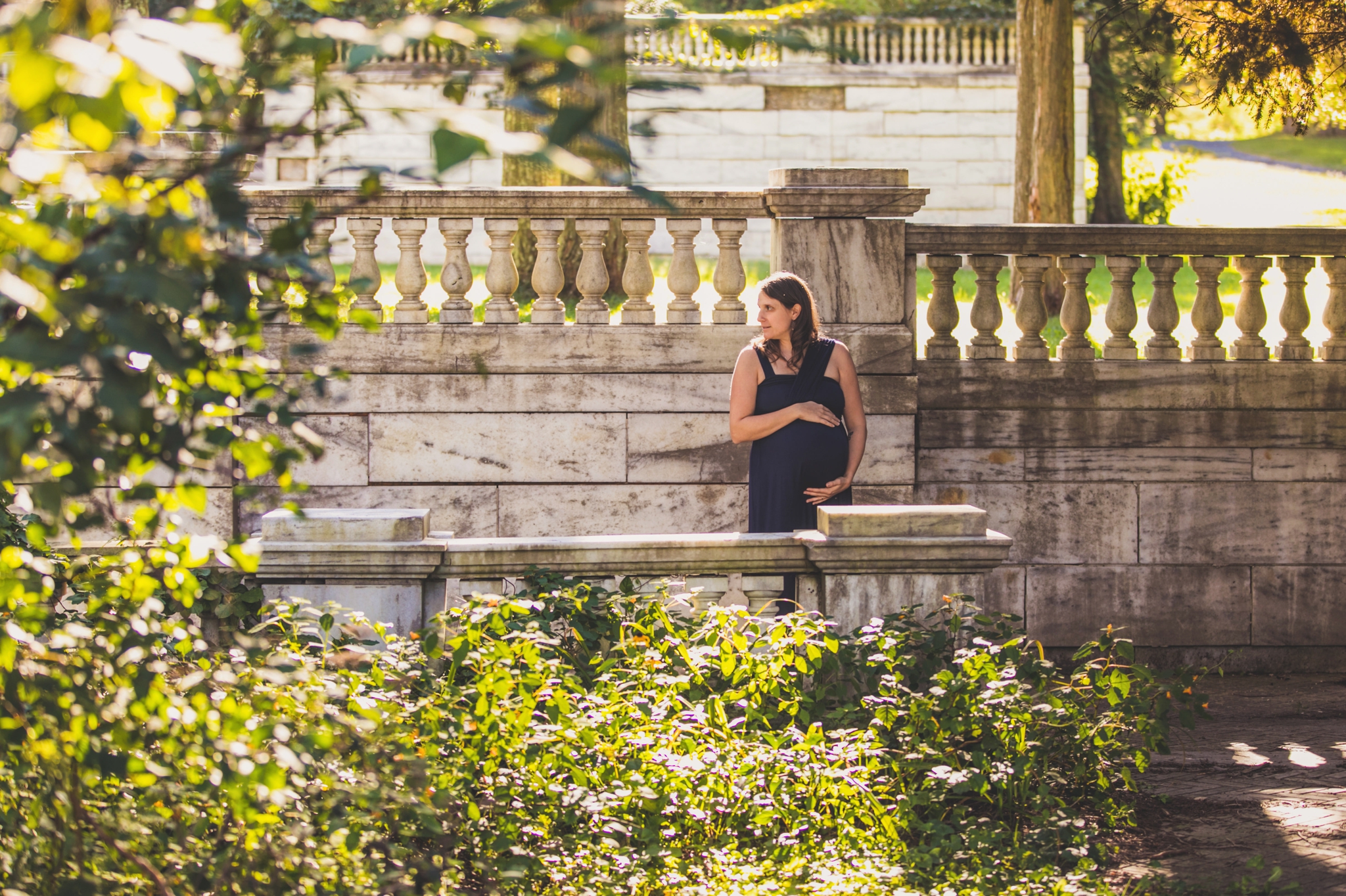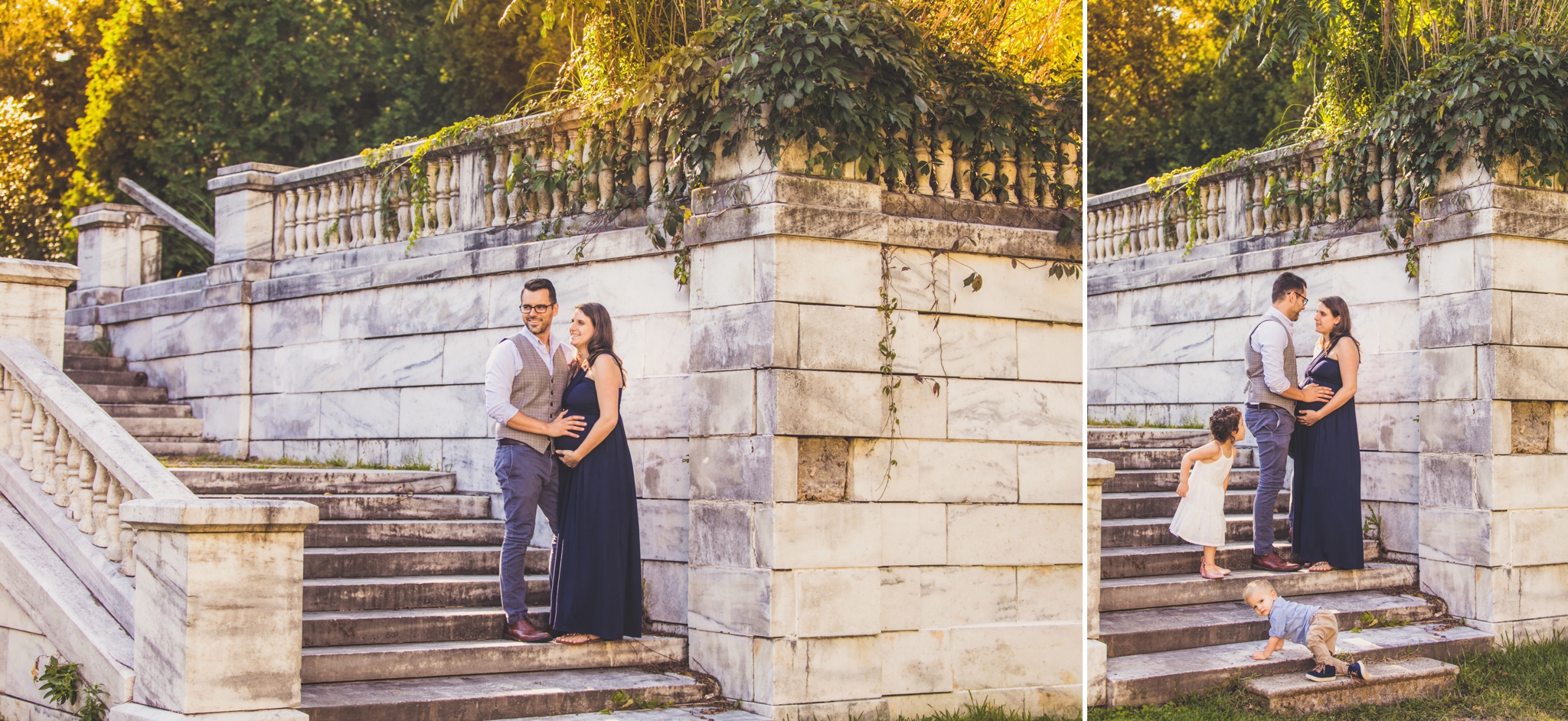 My heart, the whole time we were at the palace, couldn't stop longing to see the day that this palace and gardens are brought back to life. It's beauty is unlike anything else in Virginia. If you are interested in financially partnering with us to restore this spectacular gem to its original glory, send us a message below.